The world of Triple P
It started as a doctoral thesis more than 35 years ago. Now with more than 800 published papers, including more than 280 clinical trials, studies and evaluations behind it, Triple P has become one of the world's most-trusted parenting interventions, cited in reports by bodies such as the World Health Organization, the U.S. Centers for Disease Control and Prevention, and the United Nations.
It is used in more than 25 countries around the world – in situations ranging from individual healthcare or educational practitioners delivering directly to their own clients, to county, council, state or national jurisdications and governments training workforces to deliver Triple P in tailored or population-based rollouts. See which regions have chosen Triple P for their families and communities.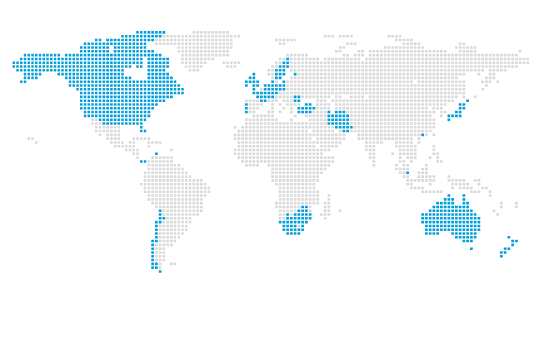 See other language versions of this website:
See other local Triple P websites for professionals and practitioners: